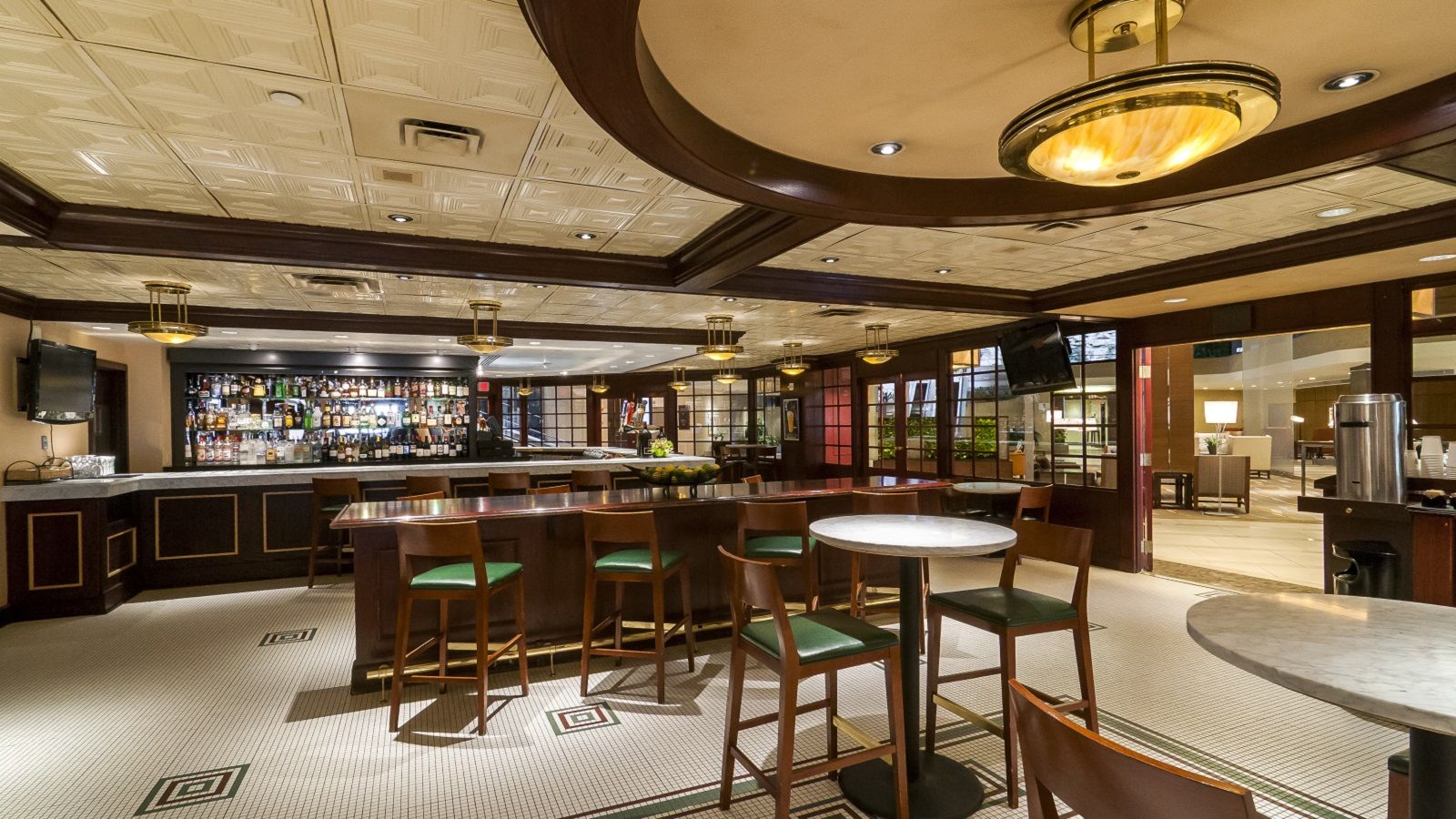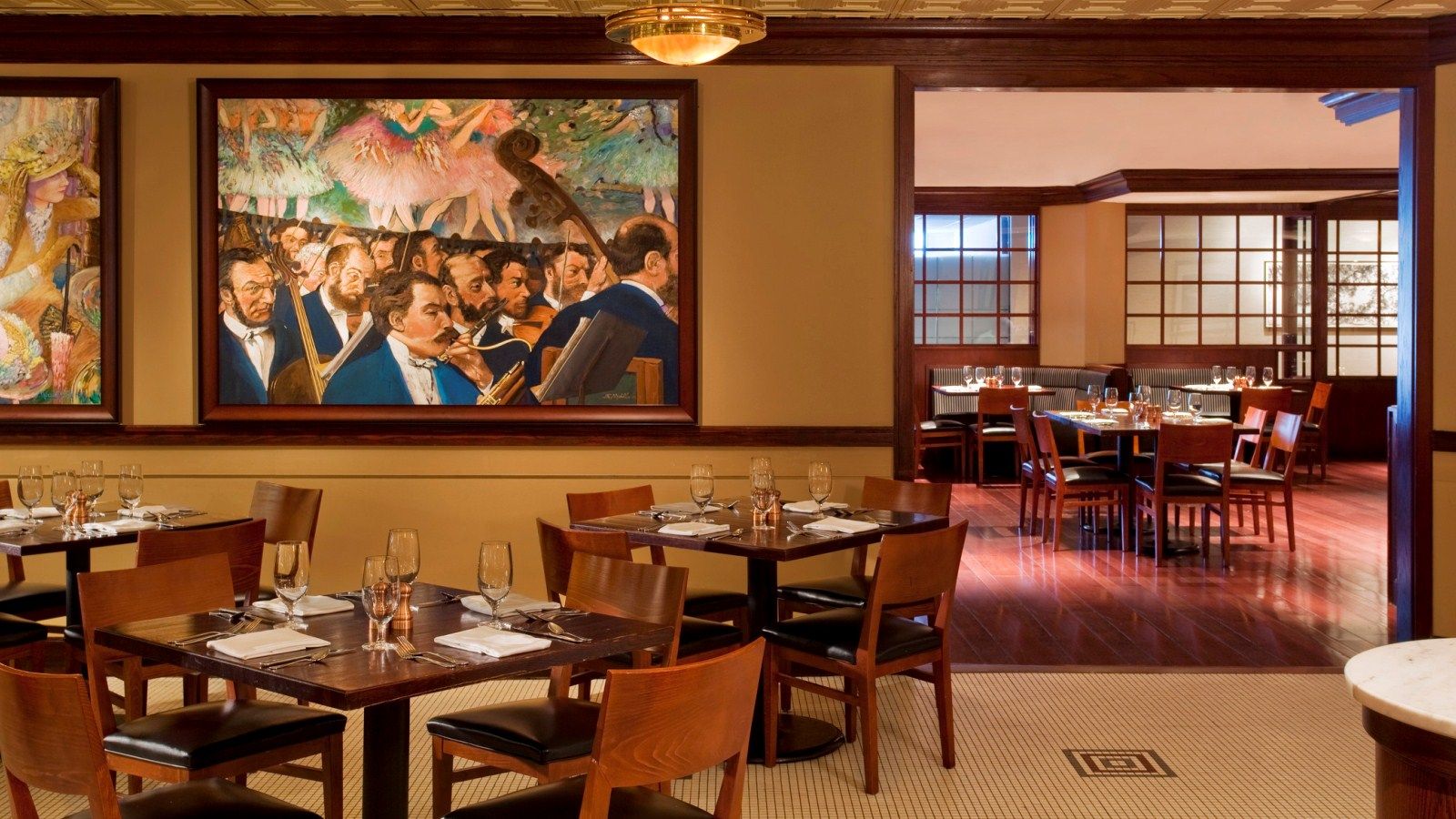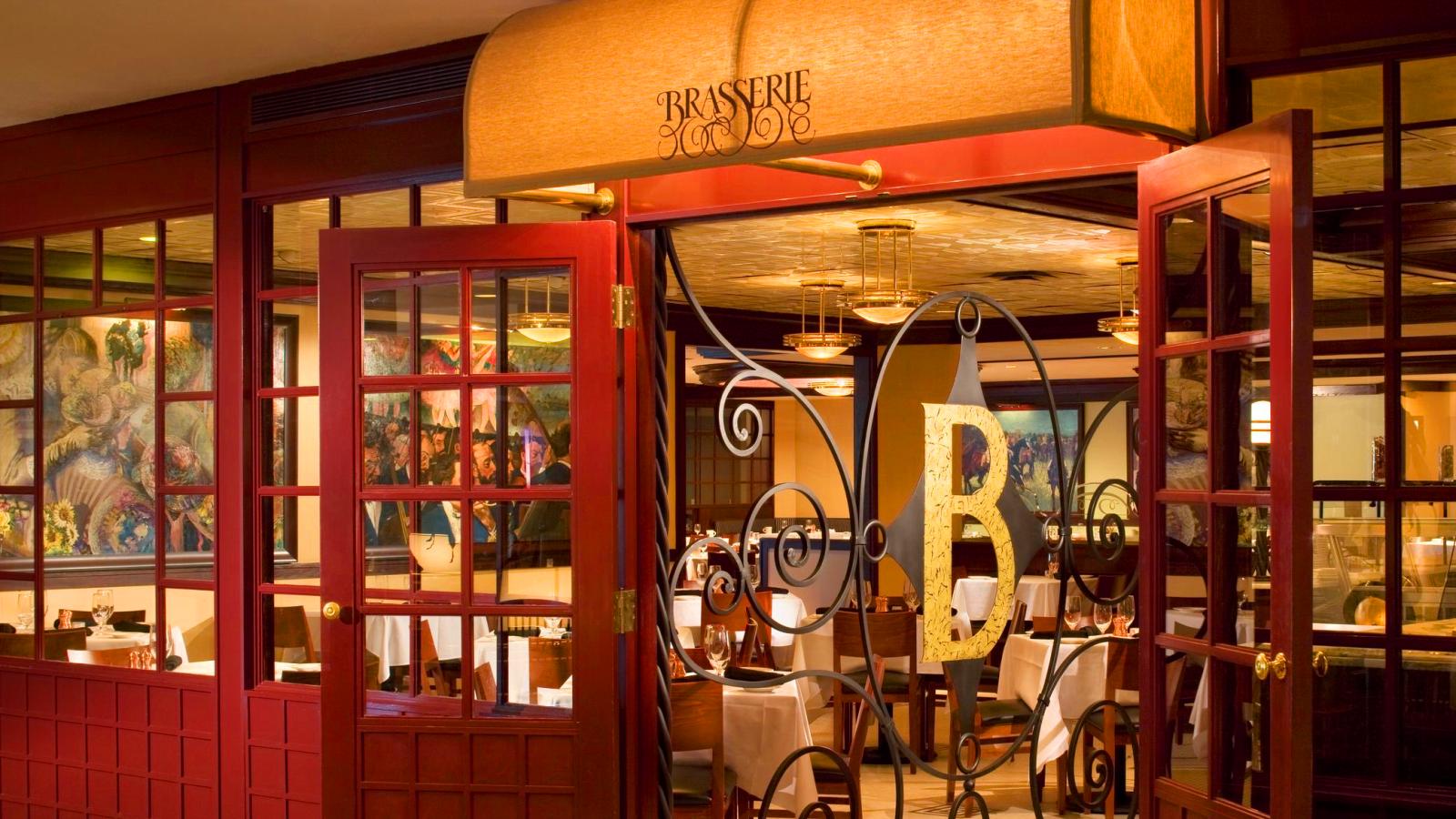 When you're in the mood for good times and great food, be sure to check out The Brasserie located in the lobby of The Westin Kansas City at Crown Center. Serving breakfast, lunch, dinner and full bar. The restaurant is a casual - relaxed setting and is known for its delightful staff and superb cuisine.
The menu at The Brasserie Bar features a wide array of great American favorites, made from only the freshest and highest quality ingredients, and is a proud sponsor of and features items endorsed by SuperFoodsRx. The Westin Executive Chef has established the Brasserie as one of the area's favorite culinary destinations and is sure to offer you a pleasant and unique dining experience every time you visit.
Coffee Bar Hours: 6:30am - 10:30am
Starbuck's Coffee, fresh baked goods, breakfast sandwiches, bottled water and assorted juices.
The Brasserie Restaurant Hours: 6:30am - 2:00pm (breakfast & lunch) and 5:00pm - 9:00pm (dinner)
The Brasserie Lounge Hours: 11:30am - Midnight, Sunday through Thursday; 11:30am - 1:00am, Friday and Saturday (food service available until 11:00pm nightly)
Breakfast Menu | Lunch Menu | Dinner Menu |Dessert Menu | Wine List