Savor a Taste of Kansas City in Our Signature Downtown Restaurant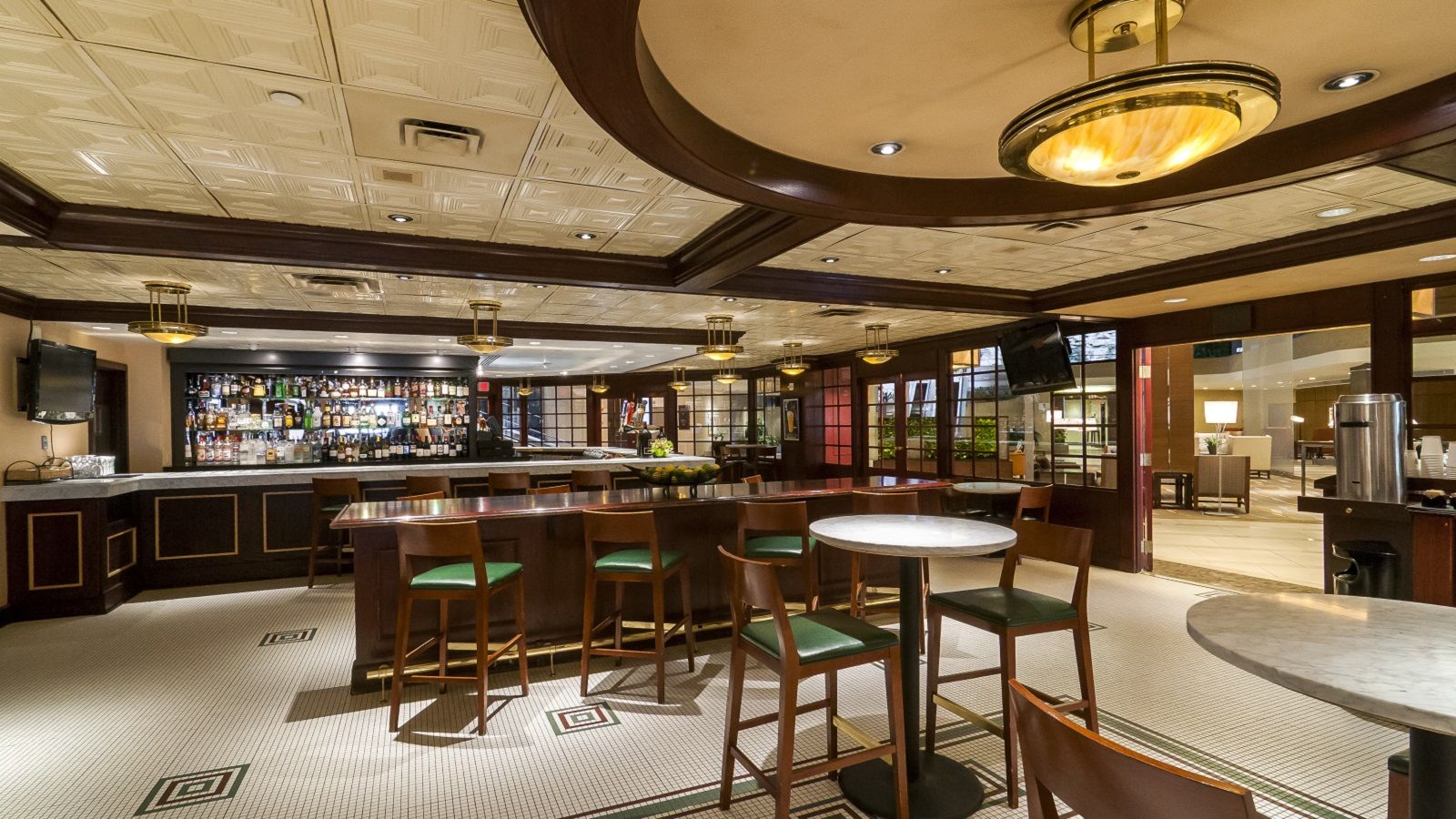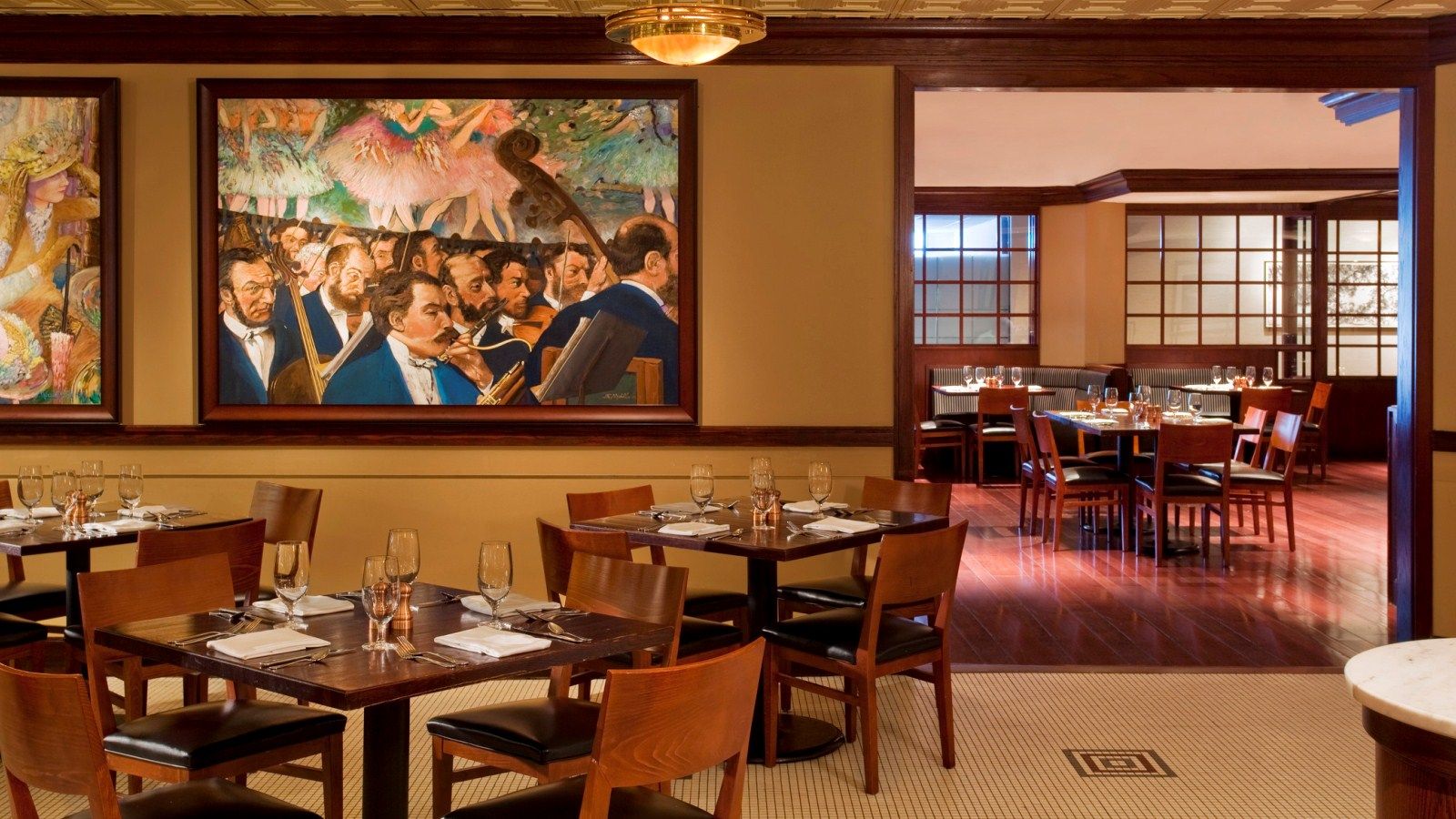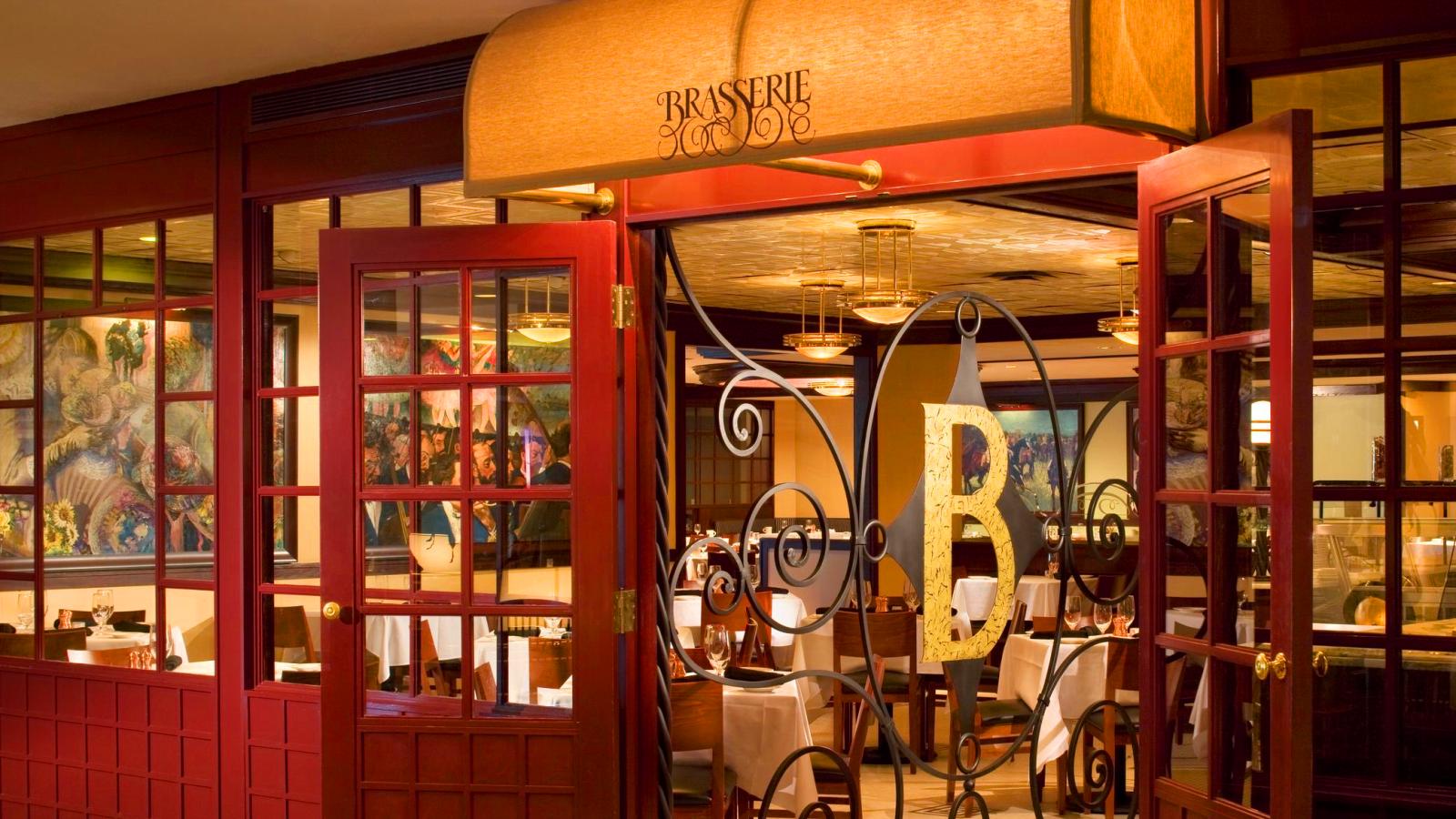 Situated in the lobby of The Westin Kansas City at Crown Center, The Brasserie restaurant offers diners delicious American cuisine morning, afternoon and evening. Stop by for a casual bite to enjoy a relaxed ambiance and thoughtful, friendly service.
Reflecting the energy of downtown, The Brasserie offers a wide array of American favorites, including classic Kansas City barbeque. Select from our SuperFoodsRx menu to sample nourishing and wholesome choices, and be sure to stop by our bar for a drink before or after an evening in downtown Kansas City.
Coffee Bar Hours: 6:30am - 10:30am
Starbuck's Coffee, fresh baked goods, breakfast sandwiches, bottled water and assorted juices.
The Brasserie Restaurant Hours: 6:30am - 2:00pm (breakfast & lunch) and 5:00pm - 9:00pm (dinner)
The Brasserie Lounge Hours: 11:30am - Midnight, Sunday through Thursday; 11:30am - 1:00am, Friday and Saturday (food service available until 11:00pm nightly)
Breakfast Menu | Lunch Menu | Dinner Menu | Dessert Menu | Wine List