Life is a special occasion
Celebrate the moments and make memories with Hallmark Weddings
With Hallmark Weddings, we make your special occasion as unique as you are by understanding what is most important to you and exceeding those needs with experiences that bring people together to celebrate you. Allow our team of professionals to plan your entire wedding weekend. It's not just about your wedding day, it's about the entire process and all of the small moments and memories along the way.
Contact a Hallmark Wedding Specialist for additional information at (816) 391-4410 or email hallmarkweddings@starwoodhotels.com
Hallmark Wedding Services
Hallmark Weddings offers guest room accommodations, ceremony and reception venues, catering on and off site, rehearsal dinner and engagement celebrations all encompassed into one location. We offer wedding registry and invitations provided by Halls Department Store, spa and salon services, and 85 acres of shops, restaurants, and attractions just outside our door.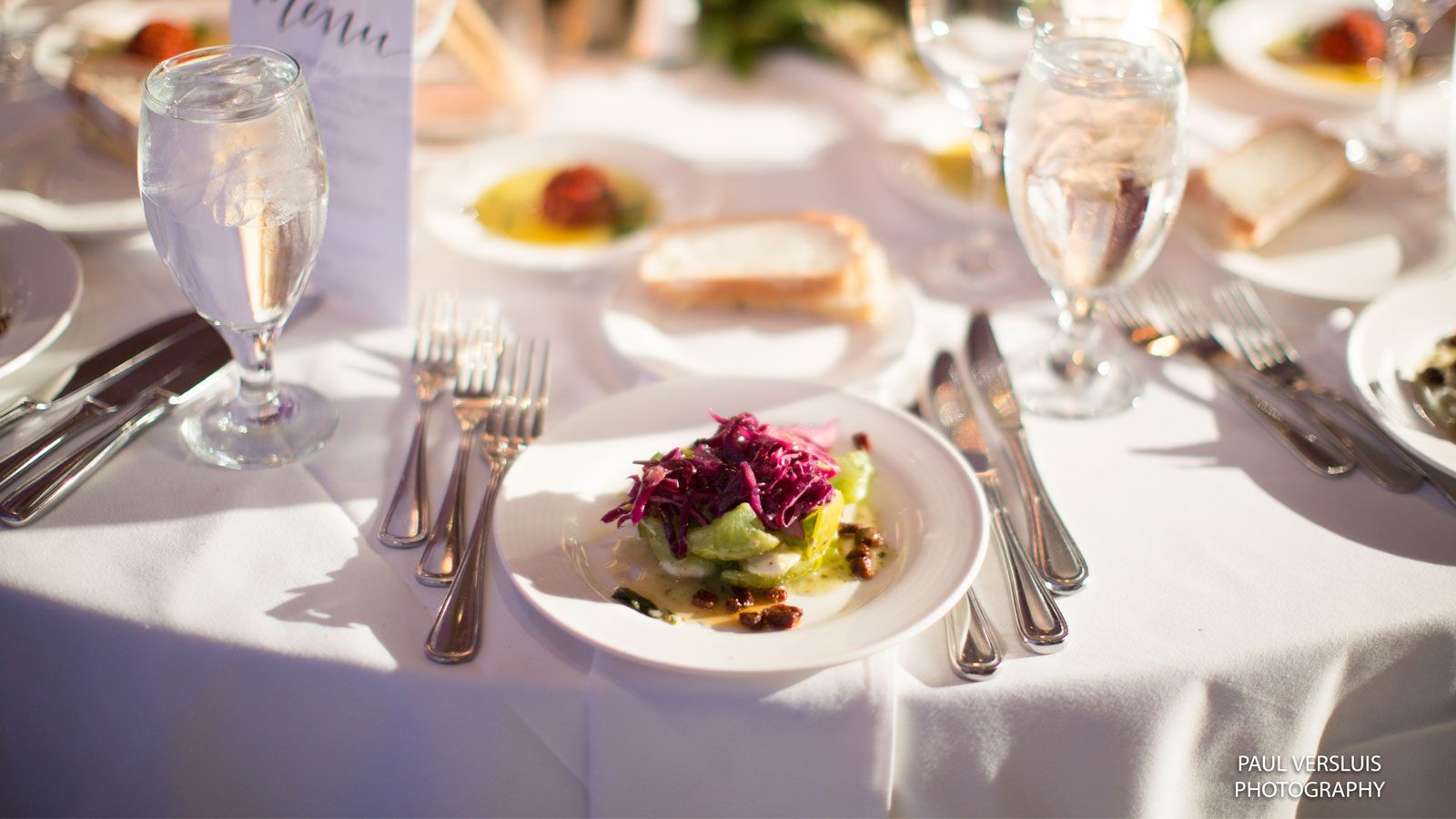 Catering
A Hallmark Weddings specialist will assist in customizing your menu and program to ensure unforgettable nuptial events. Our Executive Chef can create the perfect menu for your wedding weekend.

View our catering menus>>
Renovated Guestrooms
We are upgrading our guest rooms with a full renovation in 2018 to better fit the needs of your family and friends. With VIP check-in for all of your guests and a complimentary upgraded room for the bride & groom, you wouldn't want your wedding block anywhere else.
Stationery & Gifts
Let Hallmark be your trusted partner in wedding gifts and wedding cards to celebrate your wedding or the wedding of loved ones.

Visit Hallmark for save the dates, wedding invitations, table and place cards, thank-you notes and personal stationery.
We can also help you select gifts for your wedding party, provide gift packages for out-of-town guests in their hotel rooms, and provide a personalized bride and groom gift.
Additional Amenities
Upgrade your package to make your big day a truly all-inclusive event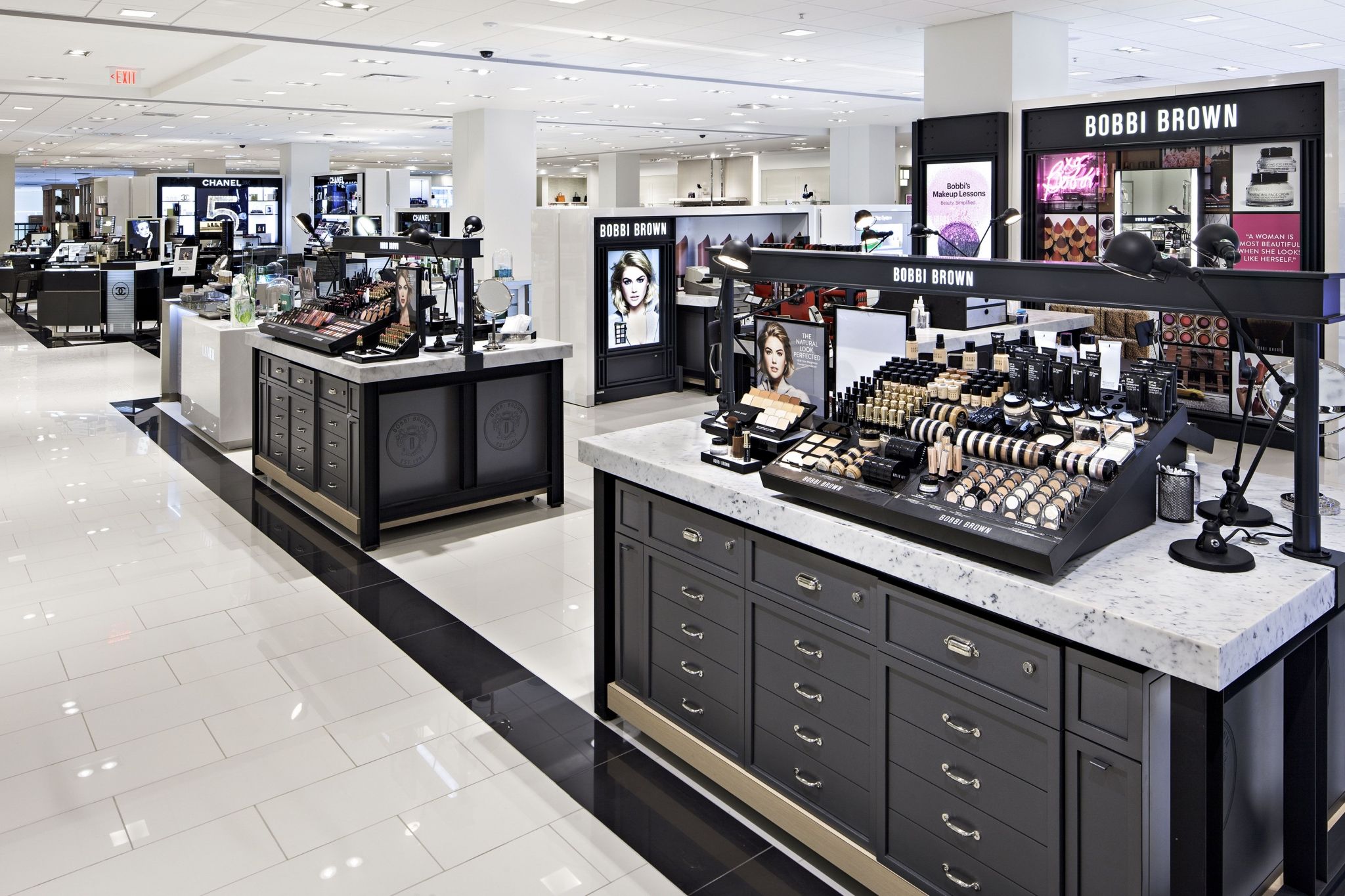 Cosmetics, Jewelry, & Apparel
With the Hallmark Weddings package, we'll make sure you have everything you need to feel beautiful on your big day. This includes providing private party events in-store at Halls, make-up, and other in-room services.
We'll also help you with your engagement and wedding rings, grooms gifts, tuxedos and furnishings, suits, tailoring, and other special occasion jewelry and apparel for the wedding day.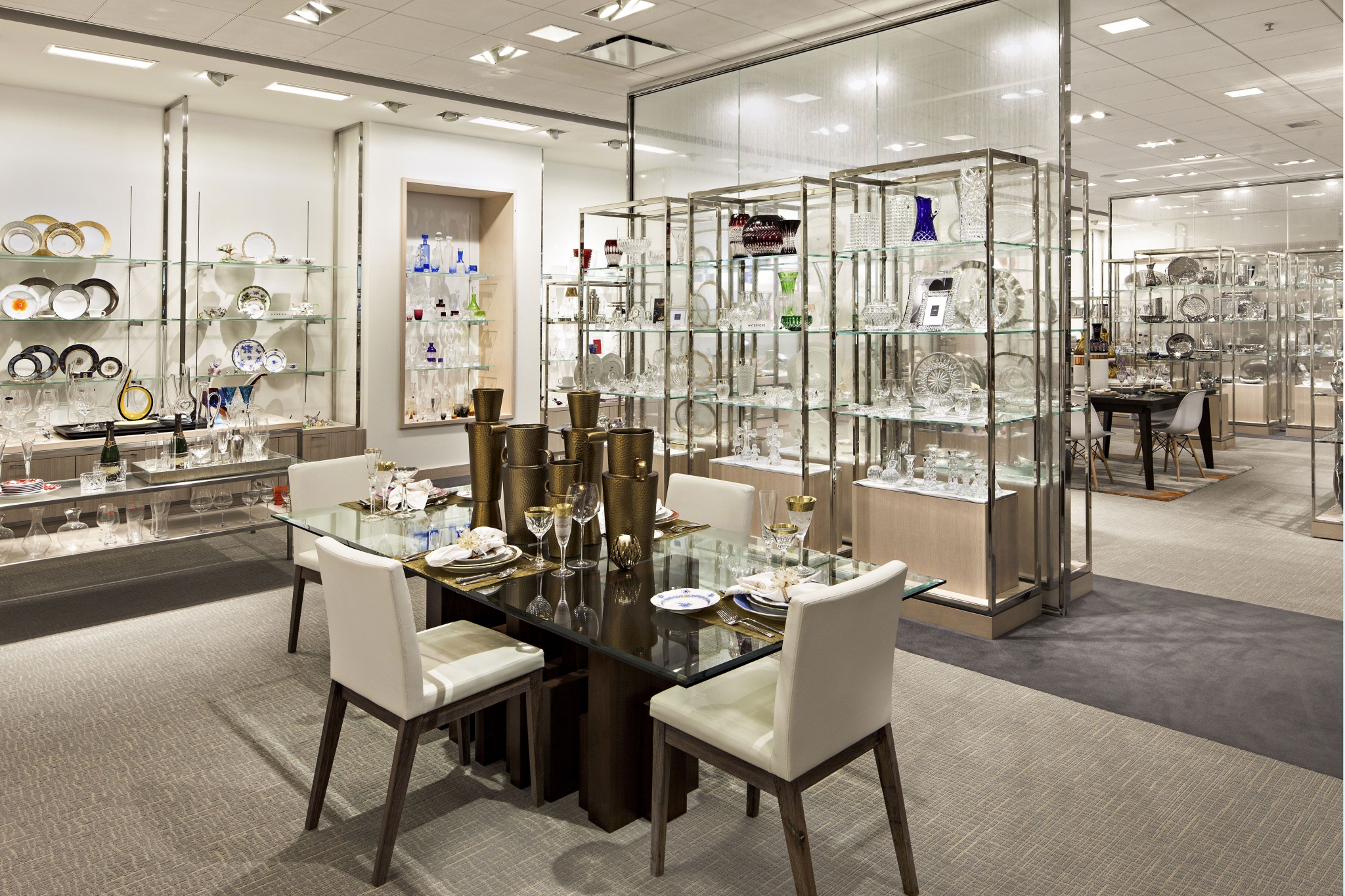 Wedding Registry & Special Events
Through Hallmark Weddings, you will receive a complimentary consultation with an individual sales manager, your own online portal, and complimentary gift packaging and delivery in Kansas City. You'll also receive a 15% discount on remaining registry items, $100 gift card, and personalized registry in Halls Department Store.
Halls Department Store will also provide a personal shopping experience, access to in-store events, and overall store space for private events.