Transforming For a Better You
Learn About our 2018 Guestrooms Renovation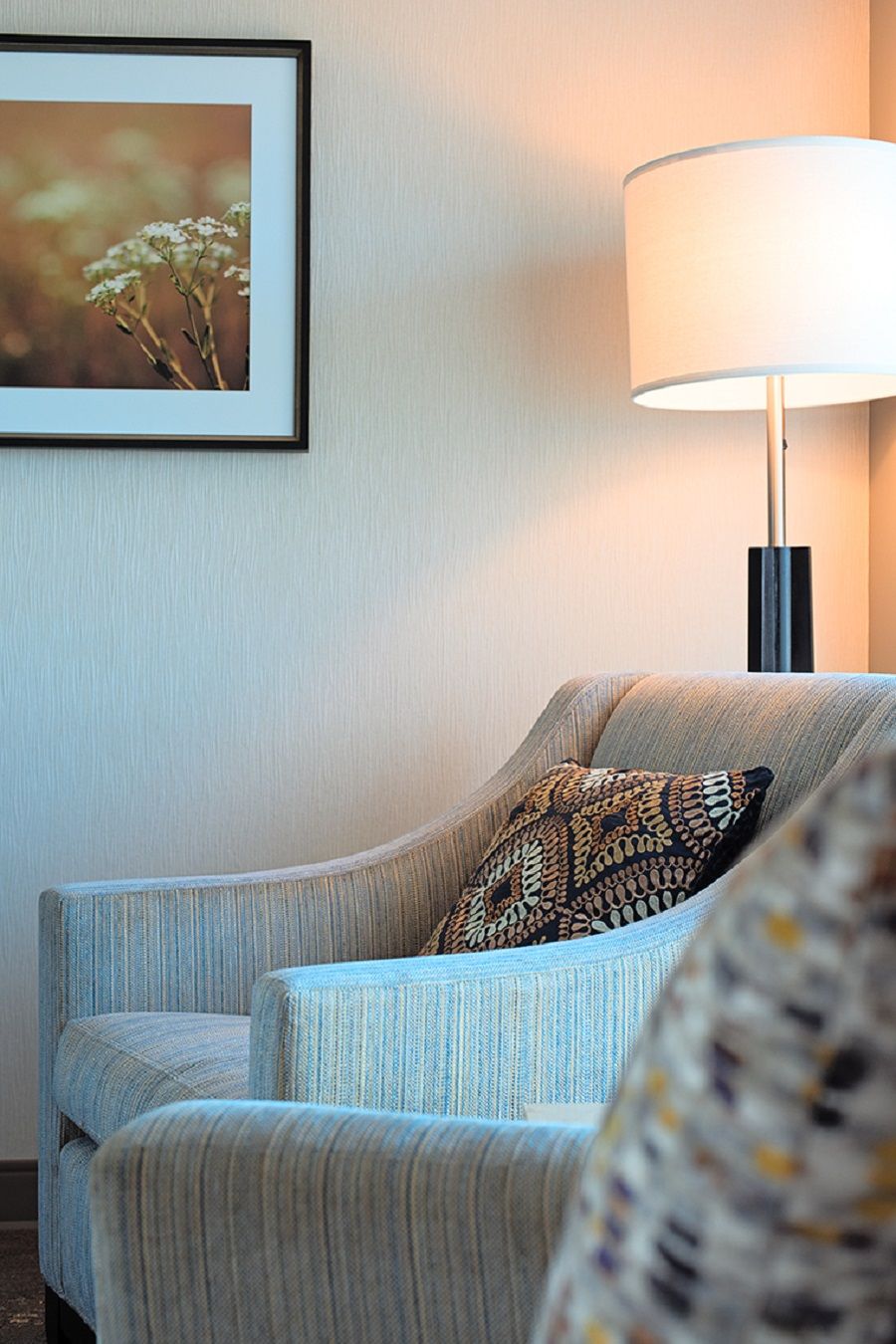 Take a Seat
Put your feet up and sink into our new couches and chairs, built with your comfort in mind
10-Layers of Comfort
Lavender Balm and Heavenly Sheets are just a few of the bedside amenities that keep you well-rested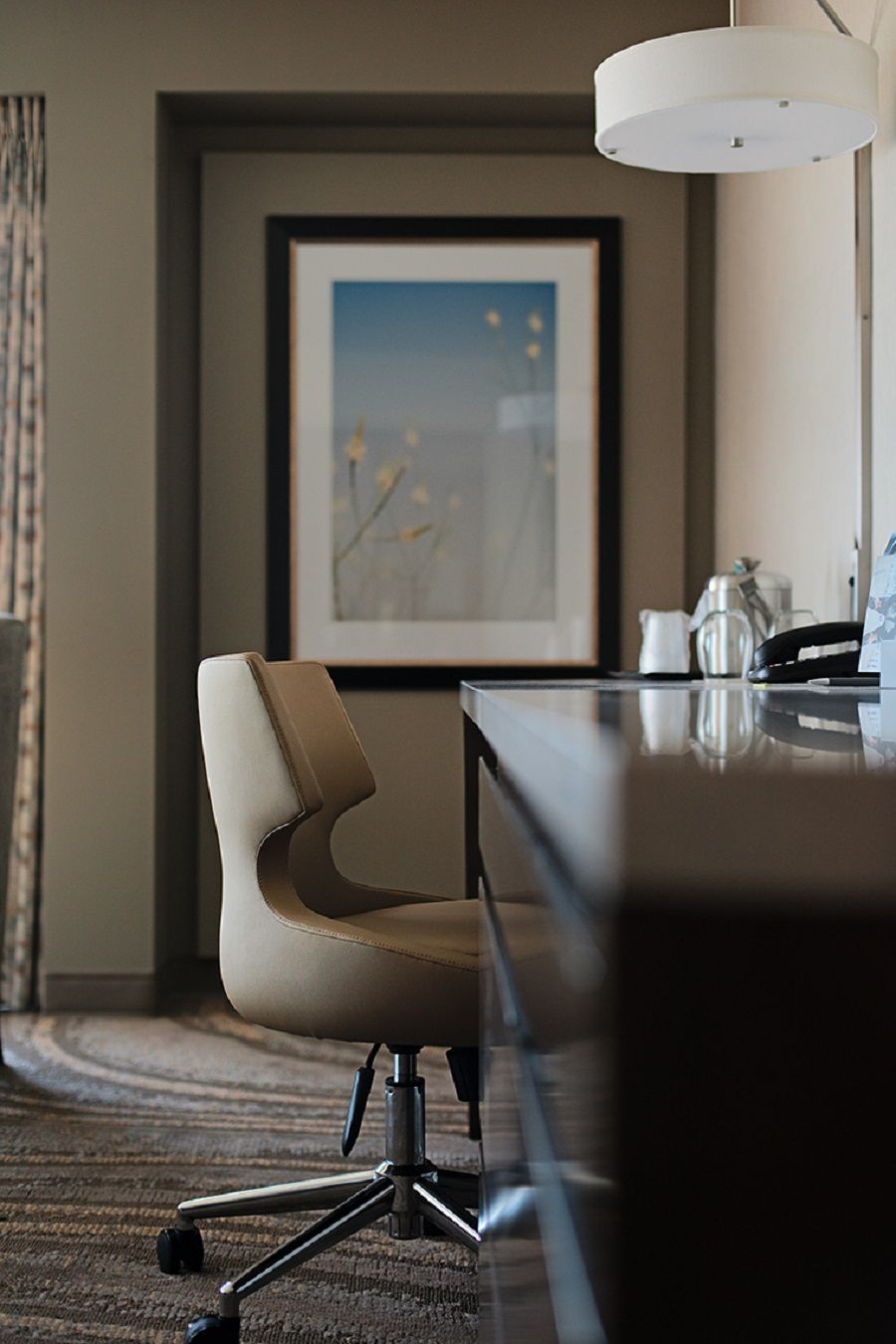 Workspaces
In-room Wi-Fi and multiple USB ports help you stay connected while on the road.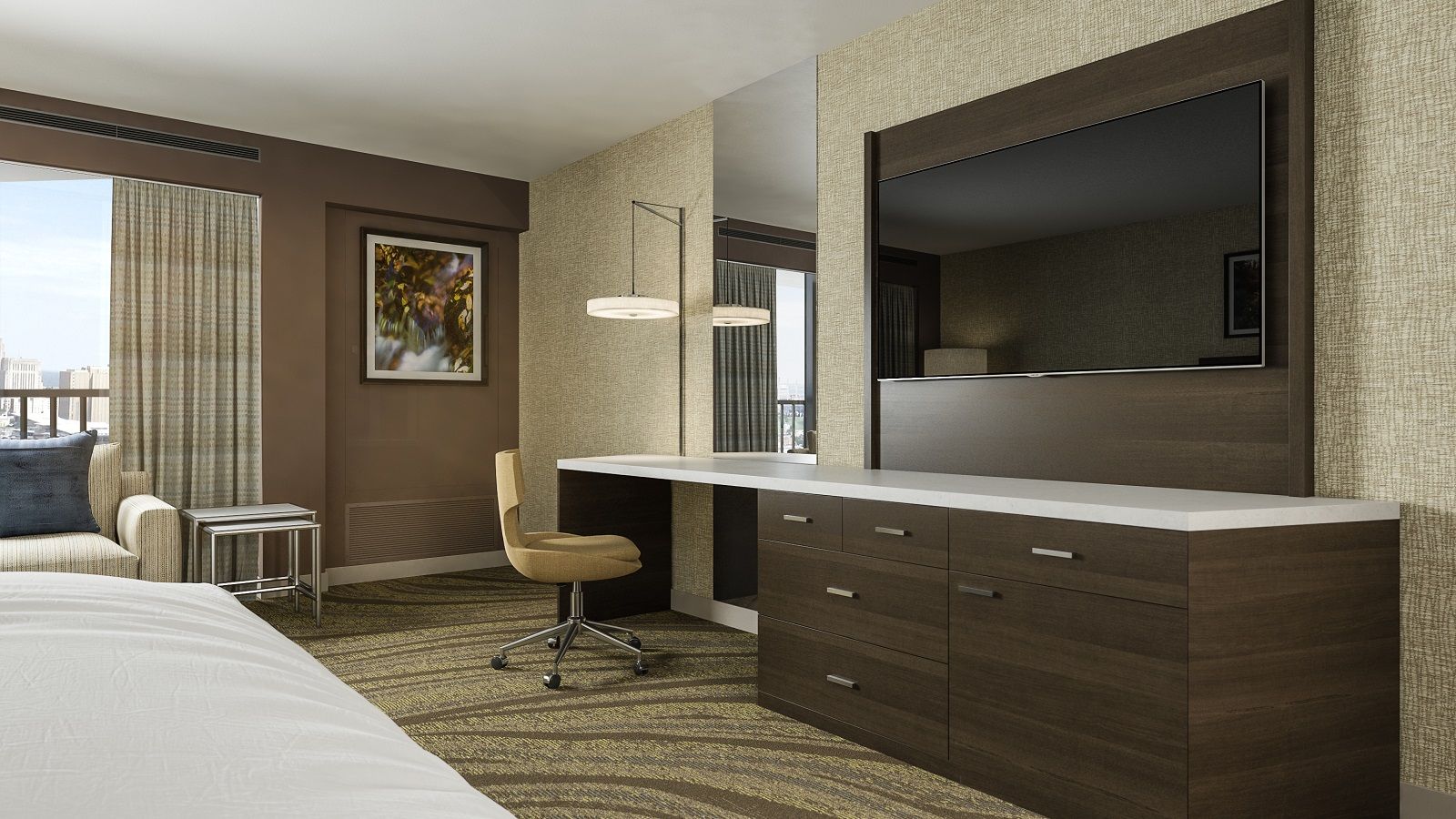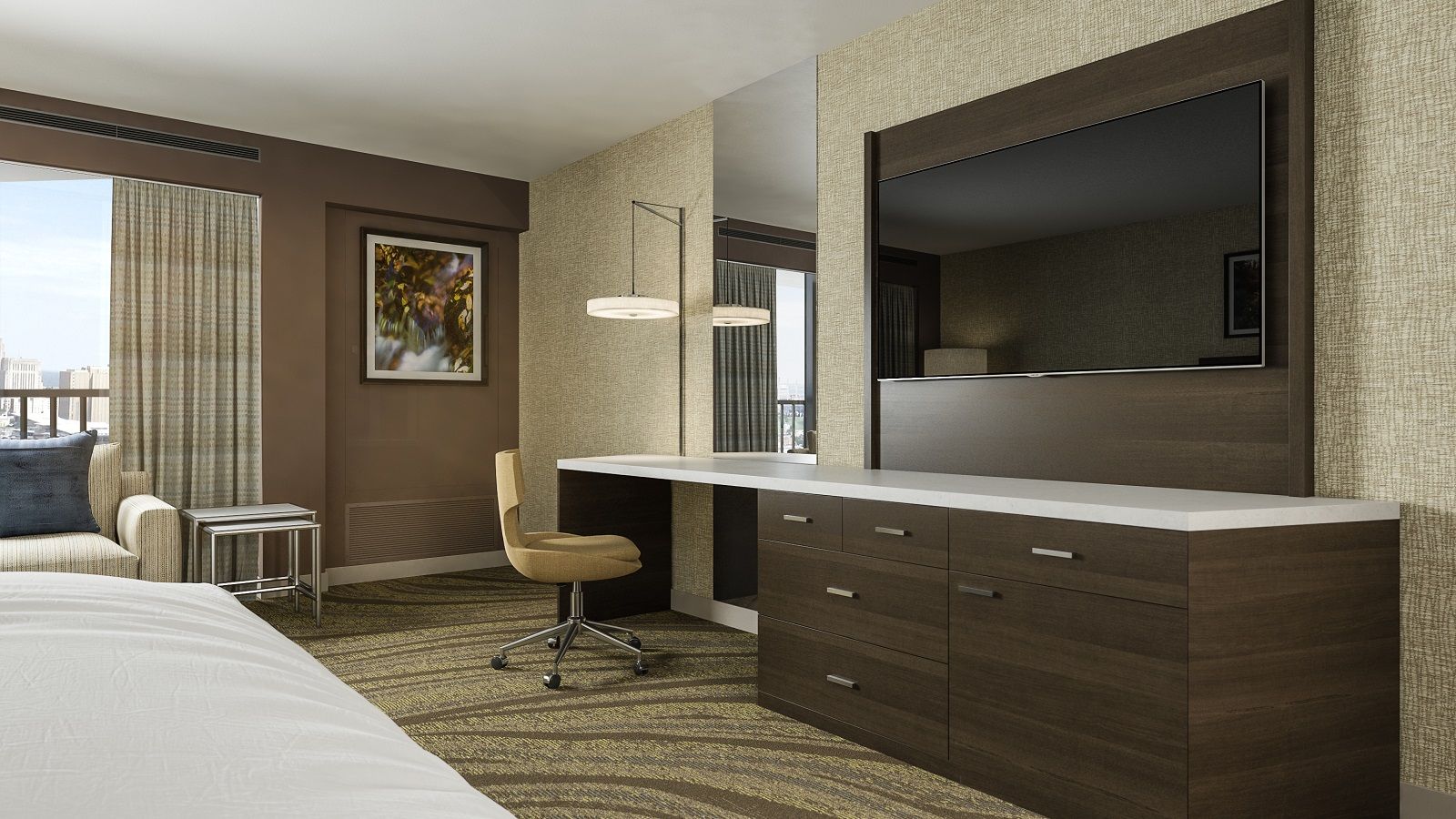 Your first look at our new look
Our new rooms will take center stage in Spring 2018. Cool, calming tones make for a relaxing stay while offering the perfect backdrop for the artwork which is being sourced from local artisans and the Hallmark Collection.
Featuring the latest in design and local touches, our transformed guest rooms are sure to wow you. New guestroom amenities include 55 inch TV's, refrigerators and ergonomic workstations, giving you no need to even leave your guest room.
What sets our rooms apart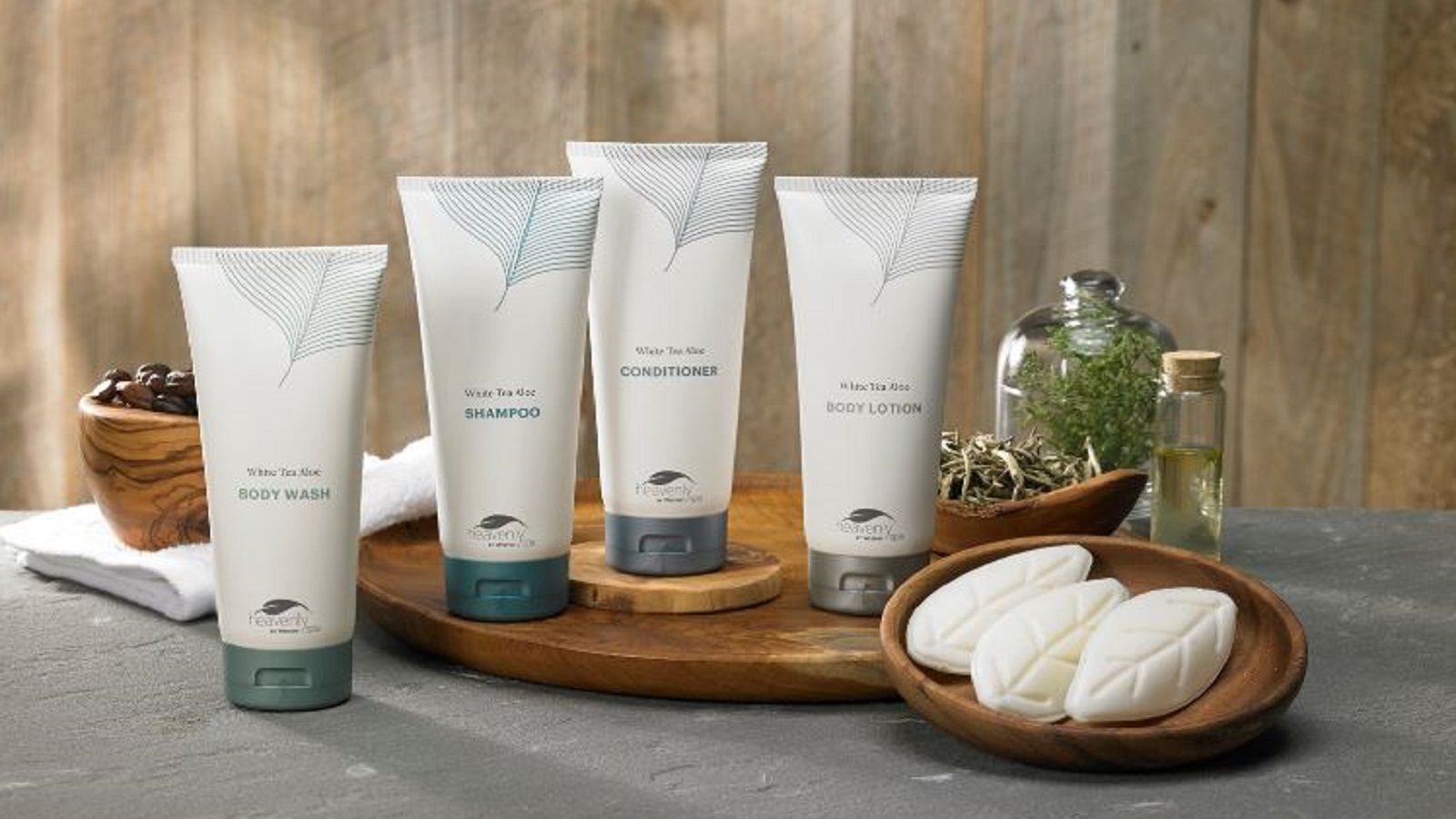 Heavenly Amenities
With the signature white tea scent, our Heavenly products will help you to ease away the stress of a long day.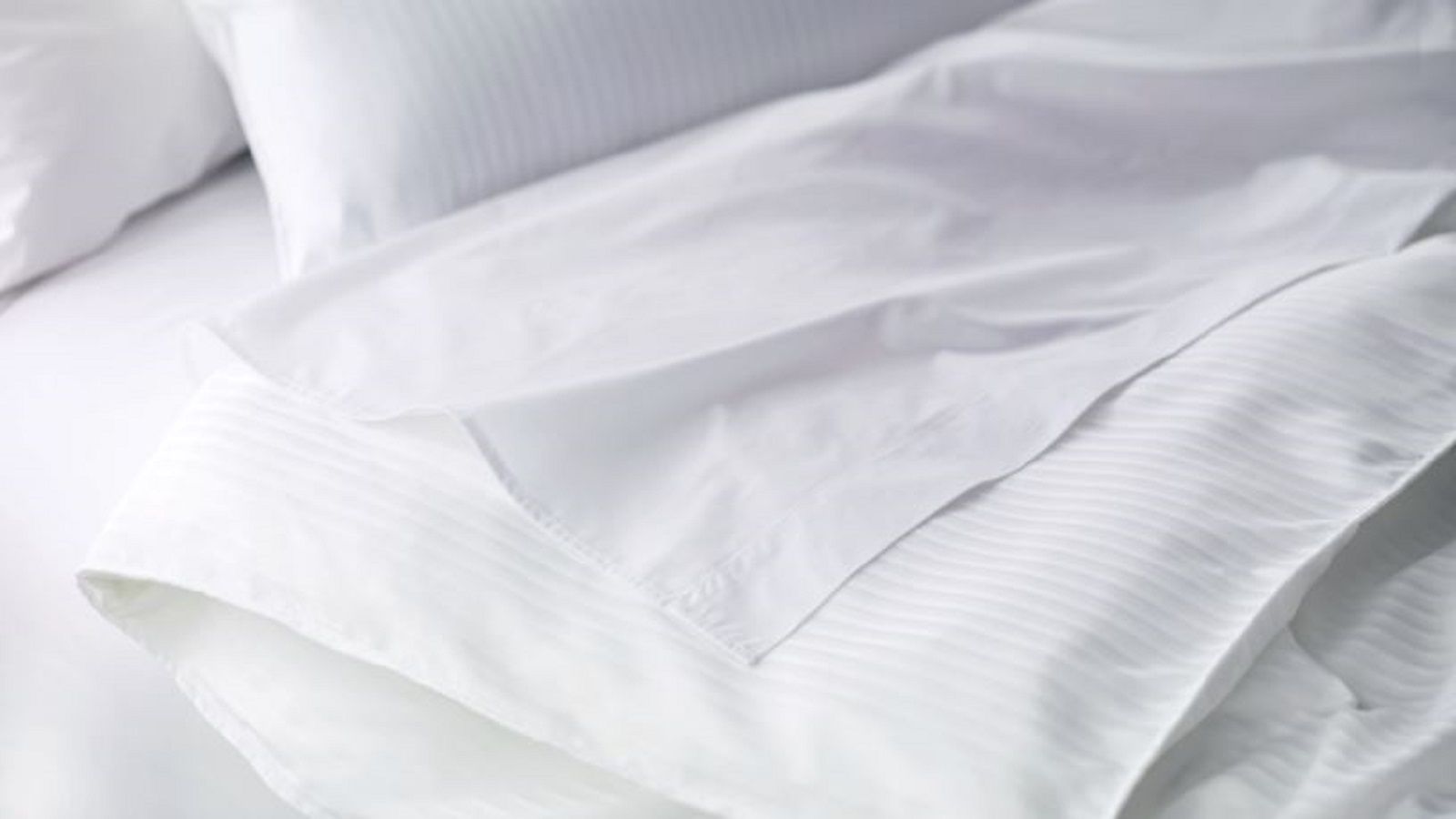 Heavenly Sheets
Slip into 10-layers of comfort with our signature sheets.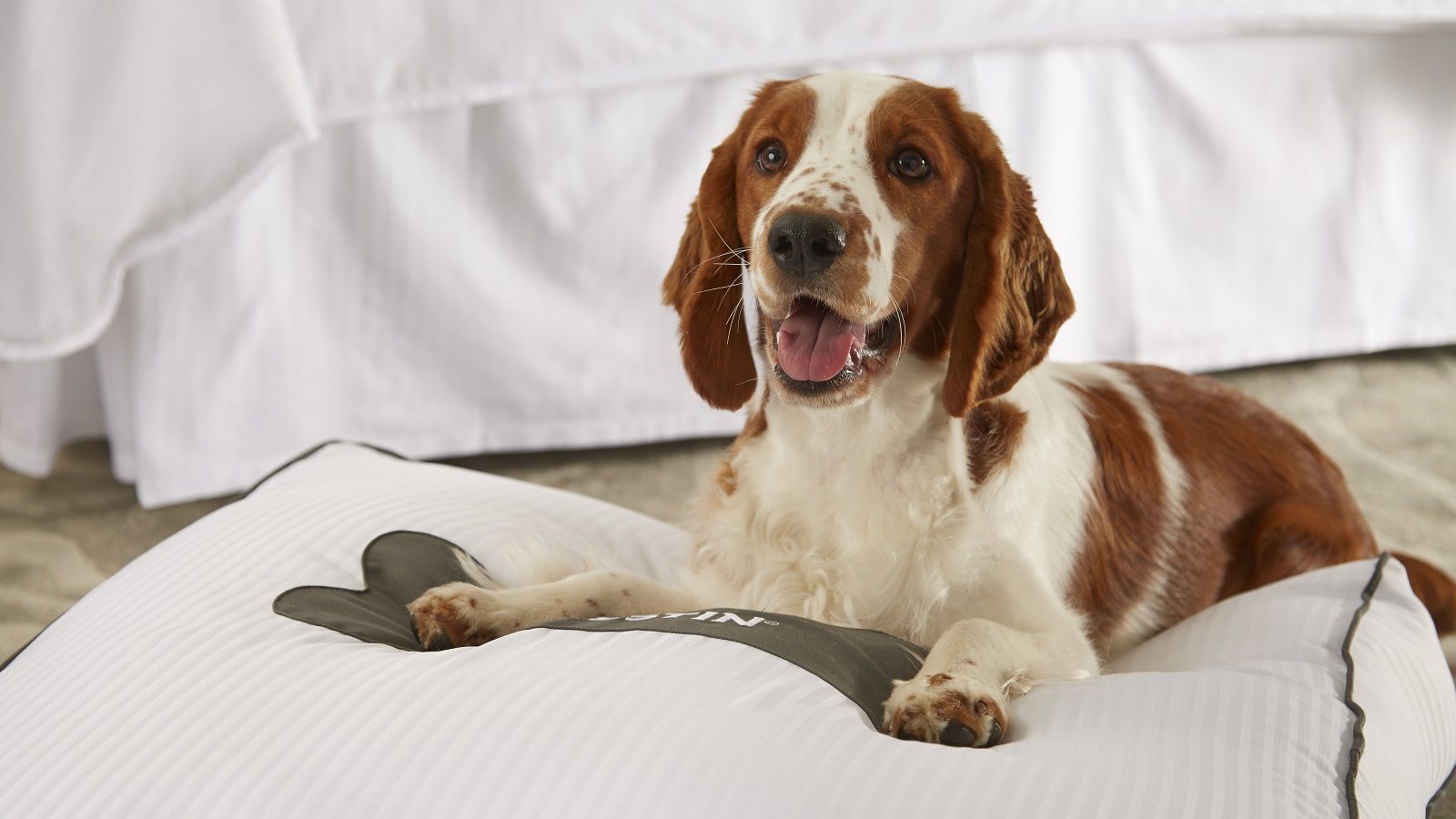 Heavenly Pets
Your four-legged friend will have their own luxurious bed when they stay with you
Learn more about the features that define our property