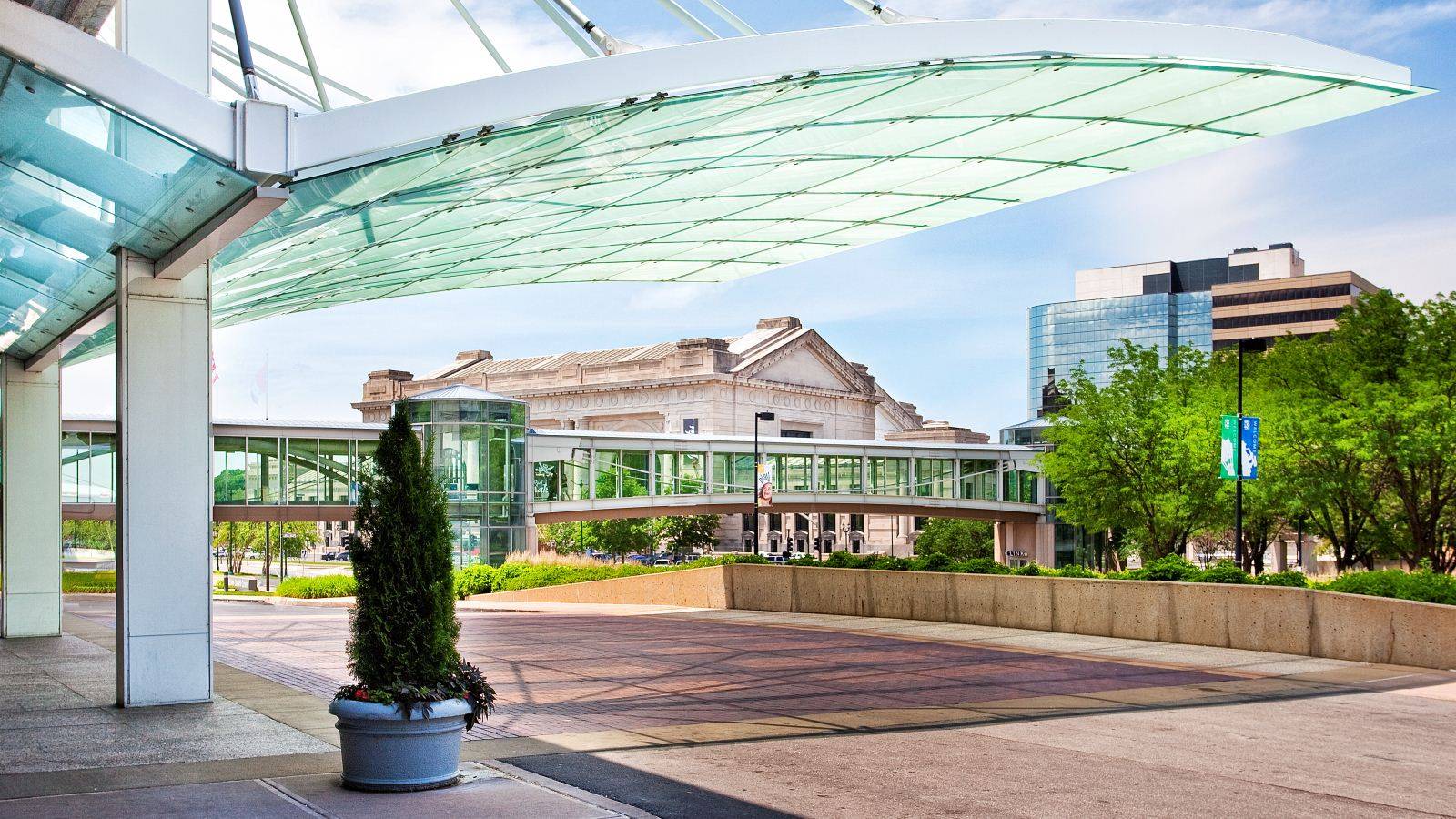 The Westin Kansas City Hotel at Crown Center is pleased to offer our guests a complimentary shuttle service. This service is available to all of our guests on a first come, first serve basis traveling between the Hotel and the Power & Light district including the Freight house in the Crossroads Arts District.
Shuttle hours of operation:
Monday through Saturday 3PM until 10PM AND Monday through Friday from 7AM until 10AM
Our shuttles may be reserved for other destinations or for times outside our regular hours of operation. Please contact our Transportation Department with any other inquiries.